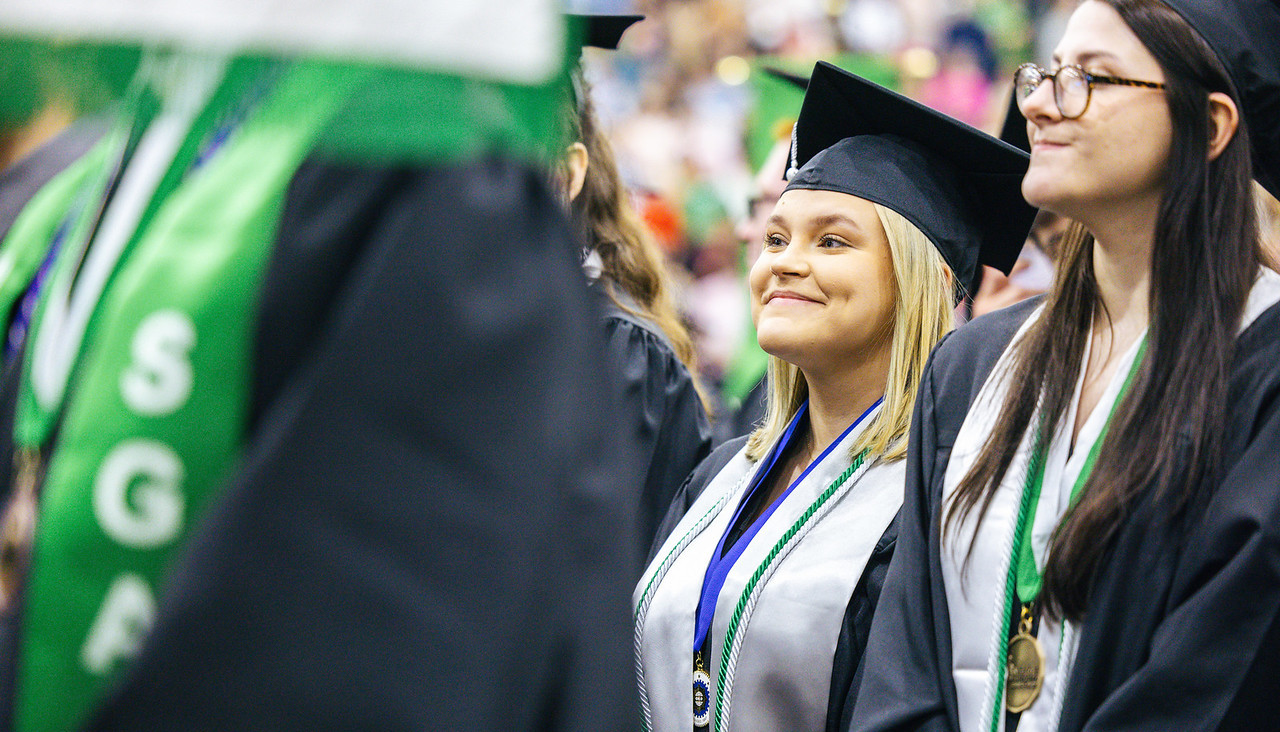 Impact of Giving
At Marshall University, we change lives, forge new paths and transform the world around us. We do this not alone, but through the purposeful generosity of others. Below are some quick facts to show how YOU are impacting the lives of students at Marshall University through giving!
Marshall Foundation Quick Stats
$5.4M
Awarded annually in scholarships at Marshall
2,300+
Privately funded scholarships at Marshall
$176,828,073
Raised during historic Marshall Rises campaign
$100M
Awarded in student aid each year
$72,360
Raised for Marshall in 36 hours during Day of Giving 2023
50,000+
Contributed to support the mission of Marshall University since 2016
107,000+
Living Marshall alumni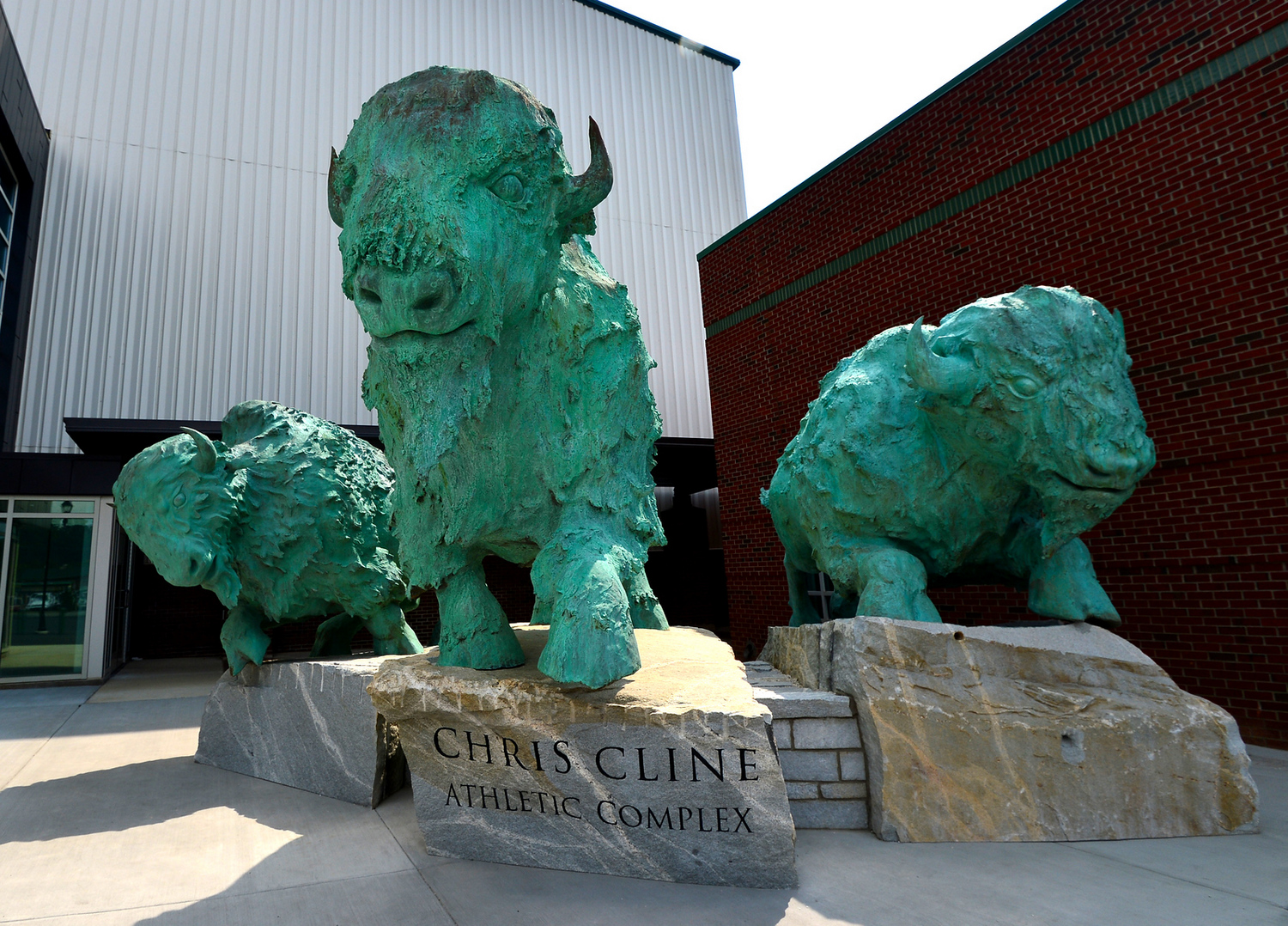 Find Your Herd, Find Your Home!
Alumni chapters are a vital cog in the wheel of success at Marshall University. Each alumni chapter provides its members with the means to stay connected to Marshall, while offering unique events and opportunities to give back to the university.
Alumni chapters are about supporting the goals and objectives of Marshall University, representing Marshall in a positive light in your community, spreading the good news of Marshall to students in your area and fostering a strong bond between alumni and your chapter.