What is the Marshall Foundation Board of Directors?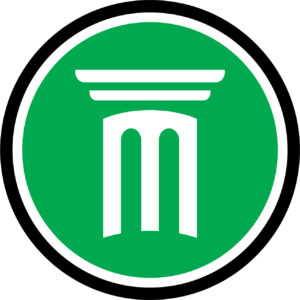 The Foundation board plays an important role in raising money to support the university and also raising awareness of the university and its great work in their communities. Board members provide administrative and financial oversight and help set the strategic direction for the organization.
Members of The Marshall University Foundation Board of Directors are researched and vetted by the membership and ethics committee with the board.
"The primary charge is nominations to the Foundation Board, committee members, recognition of Emeritus members, and monitor the code of ethics and conflict of interest policies and standards." – Membership and Ethics Committee
For more information:
Pam Nibert
VP of Administration
(304) 696-2828
pam.nibert@marshall.edu
2023 Marshall Foundation Board of Directors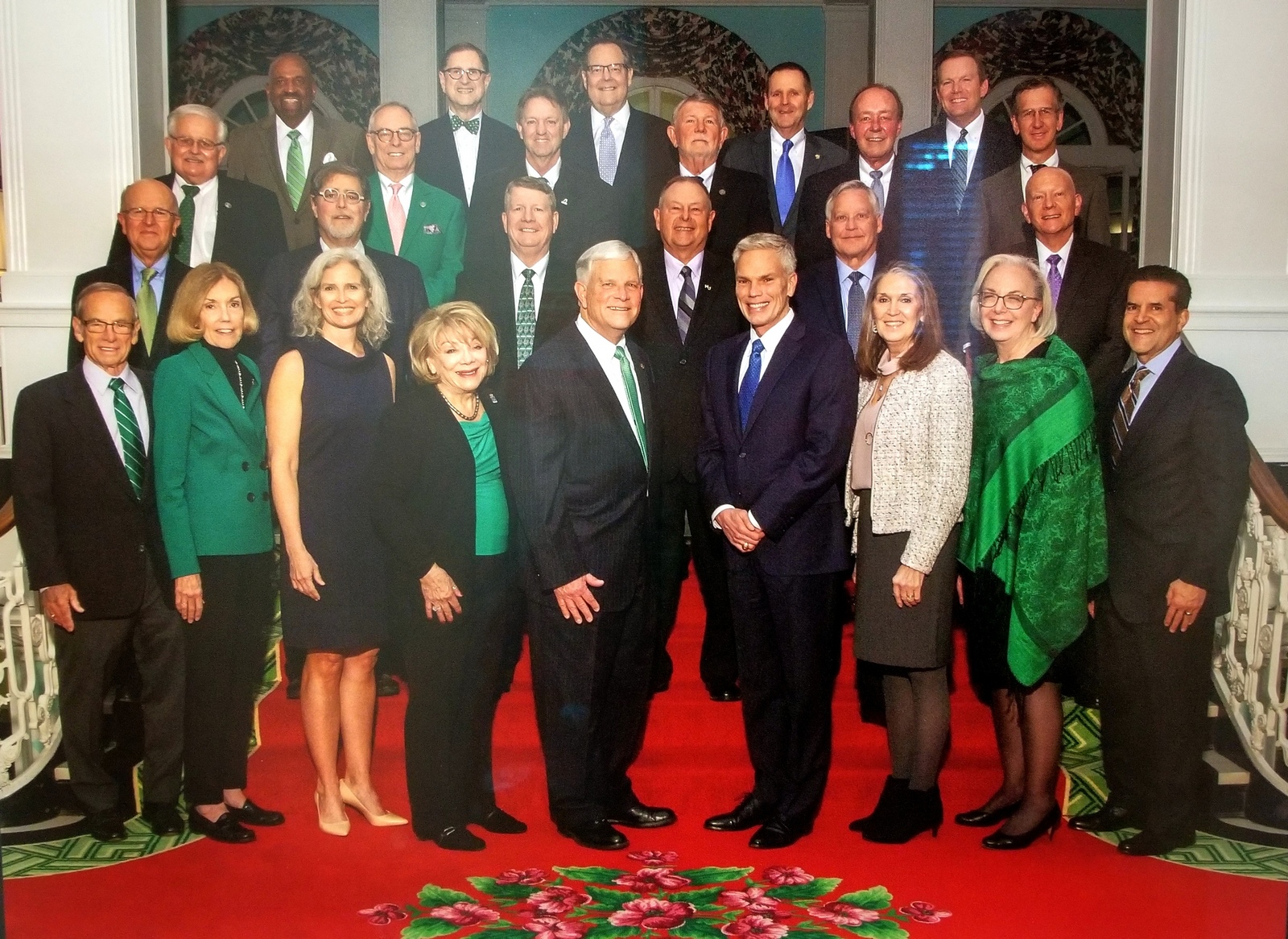 Current Board Members
Officers
Nancy E. Campbell, Chair
Carol J. Hartley, First Vice Chair
Bernard E. Coston, Second Vice Chair
Floyd Harlow, Treasurer
Leon K. Oxley, Secretary
Sharon D. Shaffer, Immediate Past Chair
Current Members
Barry Burgess, Yeager
Nancy E. Campbell
Will Carter
Mark A. Chandler
Bernard E. Coston
Kathy Eddy
Diane Ramy-Faulconer
Verna K. Gibson
Monica Hatfield
Floyd Harlow Jr.
Robert Hess
Carol J. Hartley
Rex W. Johnson
Max Lederer
Norman Mosrie
Charles R. Neighborgall
Leon K. Oxley
Charles W. Pace
Sharon D. Shaffer
Geoff Sheils, BOG
Brad D. Smith, MU President, Ex Officio
Dr. Joseph B. Touma
Danny Vance
Steve Wellman, MUAA
John Jay White
Marc Williams
A. Sue Zemba
Audit Committee
A. Sue Zemba, Chair
Norman Mosrie, Vice Chair
Barry Burgess
Mark A. Chandler
Kathy Eddy
Floyd Harlow Jr.
Charles W. Pace
Marc Williams
Presidents of the Marshall University Foundation
1947-1979
1947-54 – Frank E. Hanshaw
1955-56 – Duncan W. Daugherty
1957 – N.W. "Jack" Yates
1958-61 – Kenneth O. Stettler
1962-63 – Don Leckie
1964 – Lake Polan Jr.
1965-66 – R.J. Payor
1967 – Bob E. Myers
1968 – John L. Brothers
1969-72 – Lake Polan Jr.
1973-75 – Harry Wolfe Jr.
1976 – William G. Powers
1977 – Burt Anderson
1978-79 – Robert W. Simmons
1980-2000
1980-81 – James O. Porter
1982-83 – Kermit E. McGinnis
1984-85 – William F. Agee
1986-87 – William C. Campbell
1988-89 – Noel P. Copen
1990-91 – Phil E. Cline
1992-93 – David Fox Jr.
1994 – Nancy L. Francis
1995-96 – Ronald L. Hooser
1997-98 – Stephen P. Hatten
1999-00 – Ann L. Speer
2001-
2001-02 – Vincent G. Manzi
2003-04 – John Jay White
2005-06 – Monica J. W. Hatfield
2007-08 – Joseph B. Touma
2009-10 – Phyllis H. Arnold
2011-12 – J. Patrick Jones
2013-14 – Joseph M. Gillette
2015-18 – Mark A. Chandler
2019-20 – Lake Polan III
2021-22 – Sharon D. Shaffer