About Grants
One of the most powerful statements an organization can make is its investment in community. Marshall University must rely on private funding to support everything from scholarships to faculty hiring and retention to equipment for classrooms and laboratories. Gifts and endowments also enable a university to weather the inevitable "lean years," when budget cuts and competing priorities result in greater challenges for public institutions.
Marshall University serves West Virginia and the region by producing a highly trained and educated workforce to meet the needs of our region. Today's foundation and corporate leaders have the same vision, believing in the transformative power of higher education to change lives and help drive our region's economy.
The Marshall University Foundation grants team partners with foundations and corporations to secure private grant funding for strategic initiatives that have a positive impact on the university and community we share. The grants team works with university faculty and staff to identify private funding opportunities to ensure grand funder guidelines are appropriately executed.
Grants Team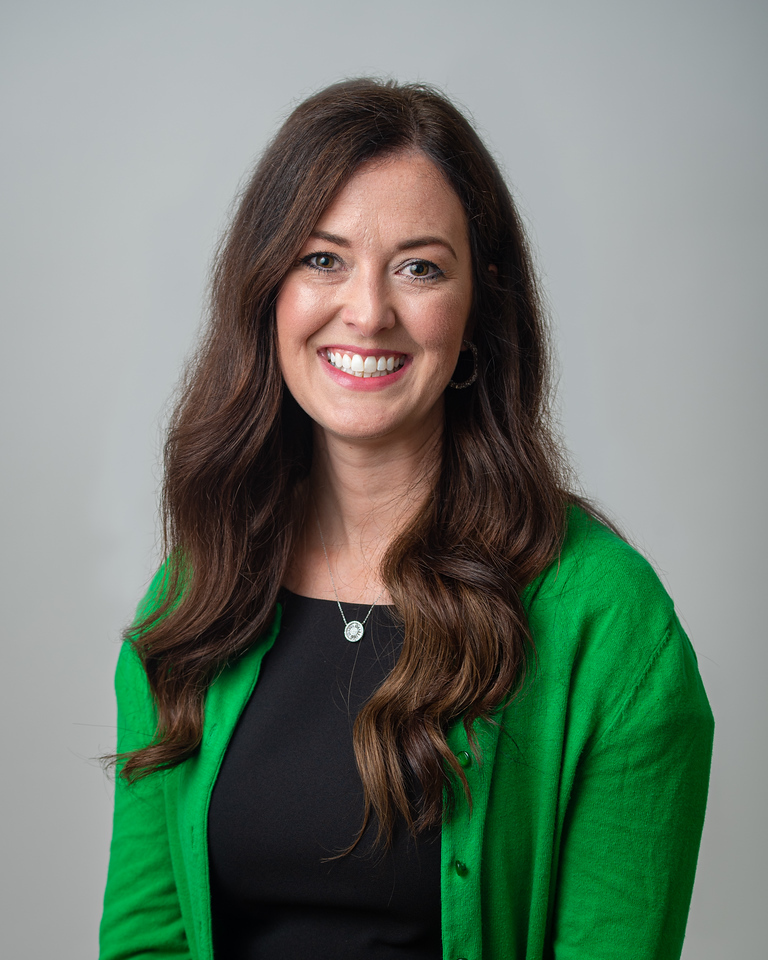 Senior Director of Prospects and Grants Development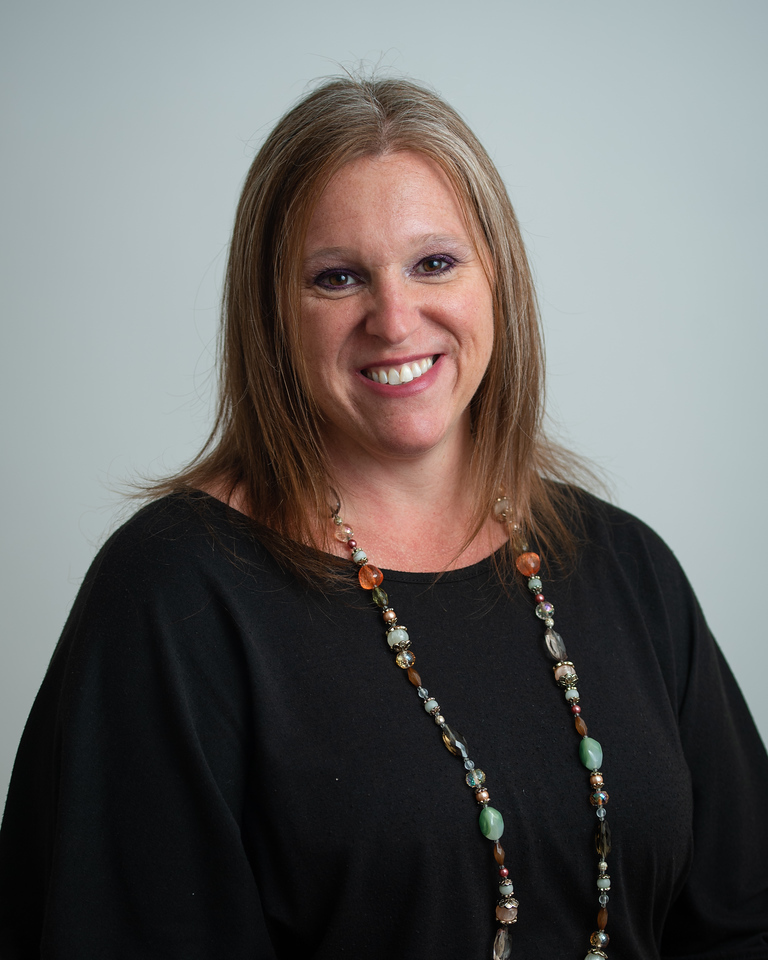 Program Director, Grant Management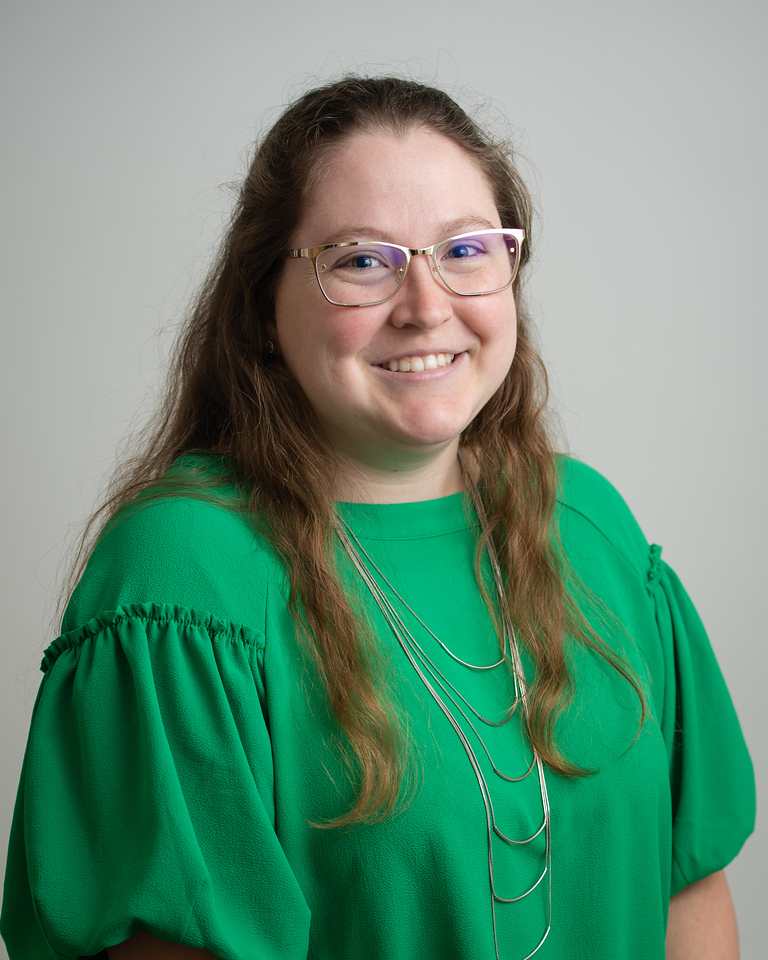 Prospect Development Coordinator
Foundation Partnerships
We work closely with private foundations and corporations to advance mutually beneficial partnerships, largely in the area of education, research, human services and the arts. We invite you to work with us on programs of a local, national and global scale with lasting positive impact.
Investment Opportunities
Student Support
Enrollment and retention and enhancing the academic experience.
Establish a scholarship
Establish co-op/internship opportunities
Provide an expert speaker for a classroom or event
Sponsorships: student projects; athletic, academic & alumni events; fine and performing arts events
Faculty
World-class faculty, innovative academic programs and research in areas such as marketing, supply chain management and computer science
Establish an endowed faculty or chair position
Create a joint-appointment faculty position
Support faculty research
Name spaces, buildings, centers, departments, academic programs, chairs or professorships
Programs
Facilitate the development of pioneering academic programming and research.
Serve on an academic advisory board
Support targeted academic and community outreach programs; STEM education
Support university projects; student food insecurity
Getting Started
Introduction
The Marshall Foundation grants program provides Marshall faculty and programs with support, strategic planning and tools for developing application and budget requirements to private foundations. The grants team works closely with Marshall faculty and staff to foster the development of high-quality proposals and to engage in outreach efforts with prospective private foundations whose interests align with Marshall, faculty research interests and areas of expertise.
Seeking funding from private foundations may be appropriate for many reasons: pilot projects, high-risk/high-reward projects, and research led by early investigators are just a few. This website provides an overview of services, resources and information on grant management that the Marshall Foundation offers.
Getting Started
Our goal is to help you successfully secure the grant funds you need from private foundations. In order to do so, please see the following guidelines:
If you are planning to apply to a private foundation or other philanthropic organization, we request a notice of 15 business days prior to the funders deadline.
*timeline exceptions, contact us at mugrants@marshall.edu 
If you need a narrative review of your proposal, application or budget, we request a notice of 10 business days prior to the sponsor's deadline. Reviews are provided on proposals requesting at least $25,000.
If you need other assistance with your application or required documentation, we request a notice of 5 business days prior to the funder's deadline.
Following these guidelines provides our office the ability to ensure there are no restrictions on a given private foundation and all grant funding requests are submitted timely by the given deadline. The grants team also utilizes internal deadlines, for review, throughout the application process to ensure all required documentation is accurately submitted to the grant funder.
If at any time you have questions about applying to a specific foundation for grant support, click here to send an email to the Marshall Foundation grants team.