How are donors recognized?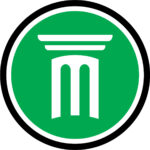 Marshall University would not be the same without the philanthropic support of our alumni and friends. In appreciation of our most generous and steadfast supporters, we offer special recognition through the following donor societies.
Individual naming plaques recognizing members of each giving society can be found in the lobby of Brad D. Smith Foundation Hall located at 519 John Marshall Drive, Huntington, WV 25703. Additionally, each fall The Marshall University Foundation holds a special Donor Recognition Dinner to celebrate all of the members of Marshall's philanthropic socieities.
Legacy Society
In recognition of lifetime gifts and pledges of $5,000,000 or more.
This most prestigious of Marshall's gift societies pays special tribute to donors whose philanthropic leadership and vision have a transformational and lasting impact on the university. Their generous examples inspire others to provide for current needs of students, faculty and facilities, and to look toward the future and assume roles in keeping Marshall vibrant for generations to come.
Pathway of Prominence
In recognition of lifetime gifts and pledges of $1,000,000 or more to Marshall University.
The Marshall University Pathway of Prominence was established to permanently recognize leadership gifts of $1 million or more to Marshall University.
Members are recognized and/or memorialized on a walkway located at the heart of the Marshall campus. Constructed of green marble, the pathway displays bronze plaques with each name or set of names. In addition to recognizing Marshall's most generous donors, the Pathway serves to remind students, faculty, staff and visitors about the importance of philanthropy and continued support for growth of the university.
John Laidley Society
In recognition of lifetime gifts and pledges of $750,000 to $999,999.
Laidley was a prosecuting attorney of Cabell County and delegate of the Virginia Legislature, was one of the moving forces in establishing Marshall Academy, serving as a trustee for many years. He was instrumental in having the school named Marshall Academy in honor of his friend, the late Chief Justice of the United States John Marshall, who had died two years earlier.
James Holderby Society
In recognition of lifetime gifts and pledges of $500,000 to $749,999.
Holderby purchased land in 1821 upon which much of Marshall University now stands. He was a prosperous farmer and business man, who supported Marshall throughout his life. The Trustees purchased one and a quarter acres of land at Maple Grove from him for $40, the deed calling for the land to be "used for the express purpose of an Academy and no other use."
William Buffington Society
In recognition of lifetime gifts and pledges of $250,000 to $499,999.
Also one of the founders of the community of Guyandotte, then part of Virginia, Buffington was among the first trustees of Marshall Academy when the Virginia General Assembly passed a bill on March 13, 1838 incorporating Marshall Academy.
President's Circle
In recognition of donors, including individuals, corporations and foundations, and estates and trusts, with lifetime gifts and pledges of $100,000 to $249,999 in support of Marshall University.
The President's Circle was established in recognition of individuals, corporations, or foundations who make a contribution or pledge of $100,000 or more in support of Marshall University.
Old Main Society
Join With Other Supporters to Increase Your Impact
The Old Main Society was established to recognize those who have the foresight to provide for Marshall University's future through a planned gift. If you feel strongly about our charitable work and would like to join with other supporters who share your values, we hope you'll consider joining The Old Main Society.
If you have already made a planned gift to support Marshall University, please let us know so that we can properly thank you and welcome you into The Old Main Society.
Leave A Lasting Legacy
Major Gift donors understand that strategic investments can provide many benefits to our student body, position Marshall as a leader in higher education, and help us build premier programs that reflect our values.
Learn More
Contact Us
Donor Recognition Socieites
Marshall University Foundation
519 John Marshall Drive
Huntington, WV 25701
(304) 696-6265
foundation@marshall.edu
Impact of Giving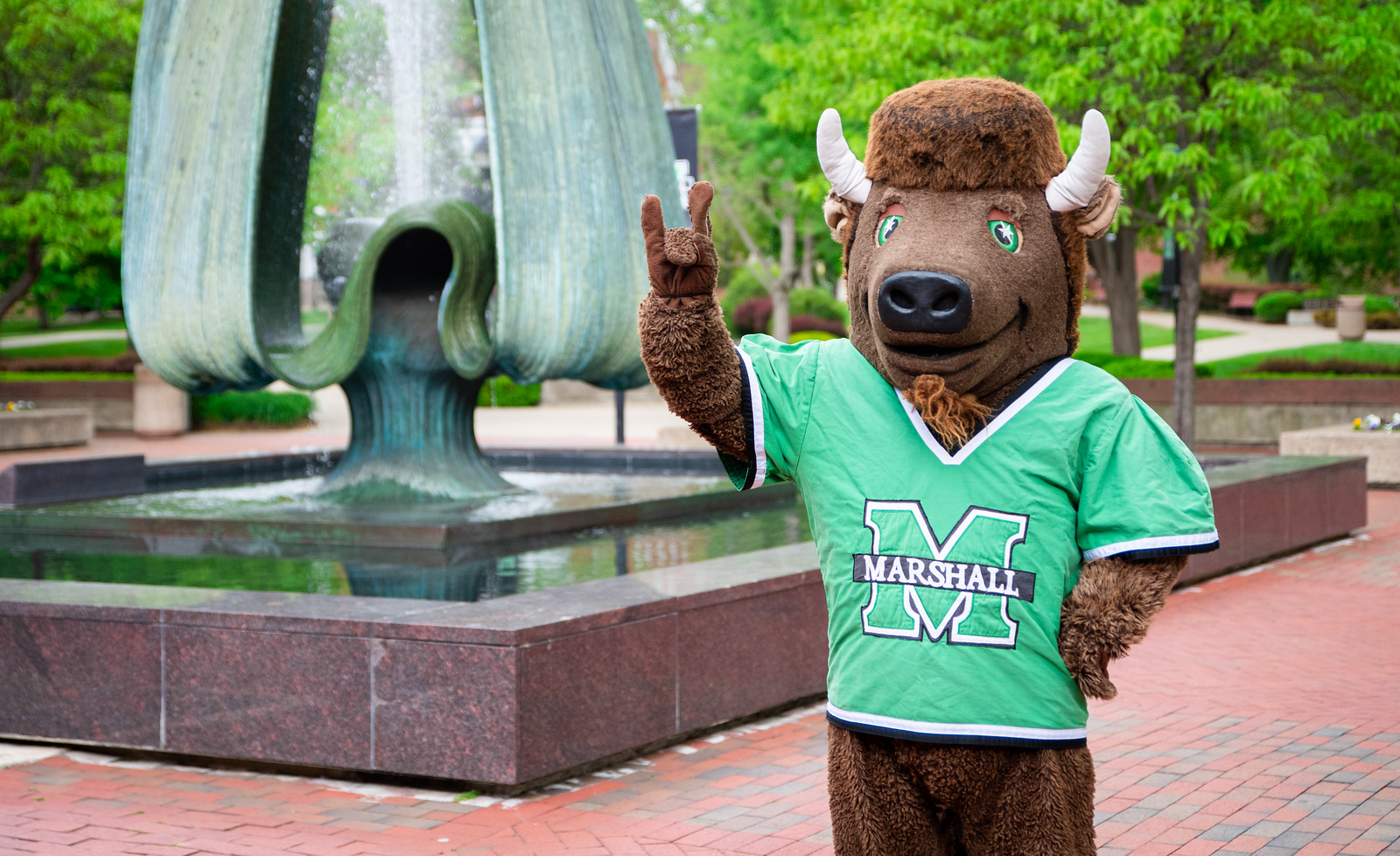 How will you change the world?
Marshall's donor recognition societies were created to honor the university's most generous supporters. Whether you join one of the annual leadership giving societies, the Pathway of Prominence, the President's Circle, or all of them, you can take pride in knowing that you, in partnership with the Board President Nancy E. Campbell, and our academic deans, are advancing the university's vital mission.
Your gift to Marshall ensures that students receive special opportunities and keeps a high quality education affordable. Generous donors make possible many accredited program and scholarships, as well as help meet the day-to-day needs of our growing university. Annual giving allows each of our colleges and schools to develop, maintain and build new and enriched academic programs. Gifts to capital projects and endowments provide the framework for the future of Marshall University. No matter where you direct your gift, your support makes Marshall stronger, today and tomorrow.