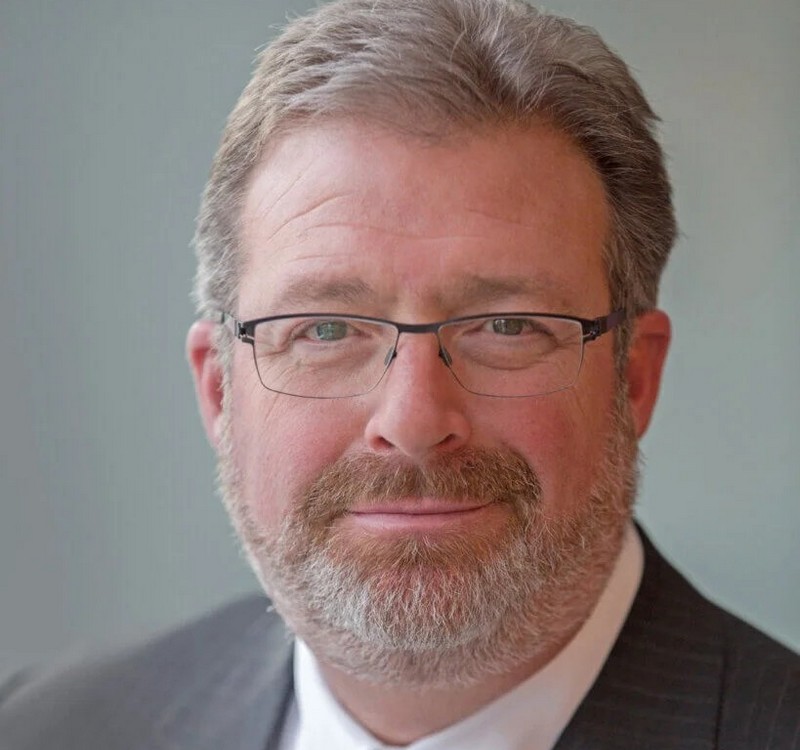 Marshall University and the Marshall University Foundation are extremely pleased to announce a transformative gift of $2 million from alumnus and current Board of Governors member Jim Smith and his wife, Pam Kushmerick, to support the new Marshall For All program at the university.
This generous donation is a testament to their commitment to empowering students and fostering innovation at Marshall. The gift will be allocated to support Marshall For All, a revolutionary program designed to help students earn their degree from Marshall debt-free.
"President Smith has an inspiring vision for Marshall University," Jim Smith said. "Marshall For All is an important part of his plan and it addresses one of the biggest issues in higher education today. Pam and I feel blessed to be in a position to support this effort. We are both first-generation college graduates, so we understand the challenges – but more importantly the rewards – of that journey."
The Marshall For All program allows Marshall students to combine scholarships, grants, work opportunities and family contributions to earn their bachelor's degree without needing student loans. To qualify, students will need to complete a FAFSA annually and commit to actions such as graduating on time, pursuing work opportunities and participating in financial literacy programs.
The program, announced by Marshall University President Brad D. Smith in 2022, launched in the fall with new first-year West Virginians and metro area students. The university will scale up the program over the next decade.
President Smith expressed profound gratitude for the gift which will help launch the program, saying, "This remarkable gift exemplifies the boundless possibilities that arise when individuals passionately advocate for education. This gift will open doors to opportunity, elevate potential and extend the reach of our university's impact in making Marshall the right choice for everyone. We are immensely grateful to Jim and Pam for their extraordinary generosity and dedication to Marshall and its students."
Jim Smith is the former president and CEO of information and media giant Thomson Reuters. He is a 1981 graduate of Marshall, which he attended on a football scholarship. Smith has been inducted into Marshall's College of Business Hall of Fame and was awarded an honorary doctorate in humane letters by the university.
Smith spent more than three decades with the Thomson organization, starting in a newsroom and ending as president and CEO from 2012-20. Today he chairs the Thomson Reuters Foundation, a London-based charity focused on media freedom, the rule of law and access to justice.
He was appointed to the Marshall University Board of Governors by West Virginia Gov. Jim Justice in 2022.
To learn more about the Marshall For All program, visit www.marshall.edu/marshallforall. To learn more about philanthropic support of Marshall University, please visit www.formarshallu.org or follow us on social media @ForMarshallU.