Marshall University Alumni Newsletter
The Marshall University Alumni Newsletter is sent out on the first Thursday of every month. It contains news and events from the Alumni Association, Marshall Foundation and the university. If you are not receiving the Alumni Newsletter and wish to receive a copy, contact us at alumni@marshall.edu.
Alumni Newsletter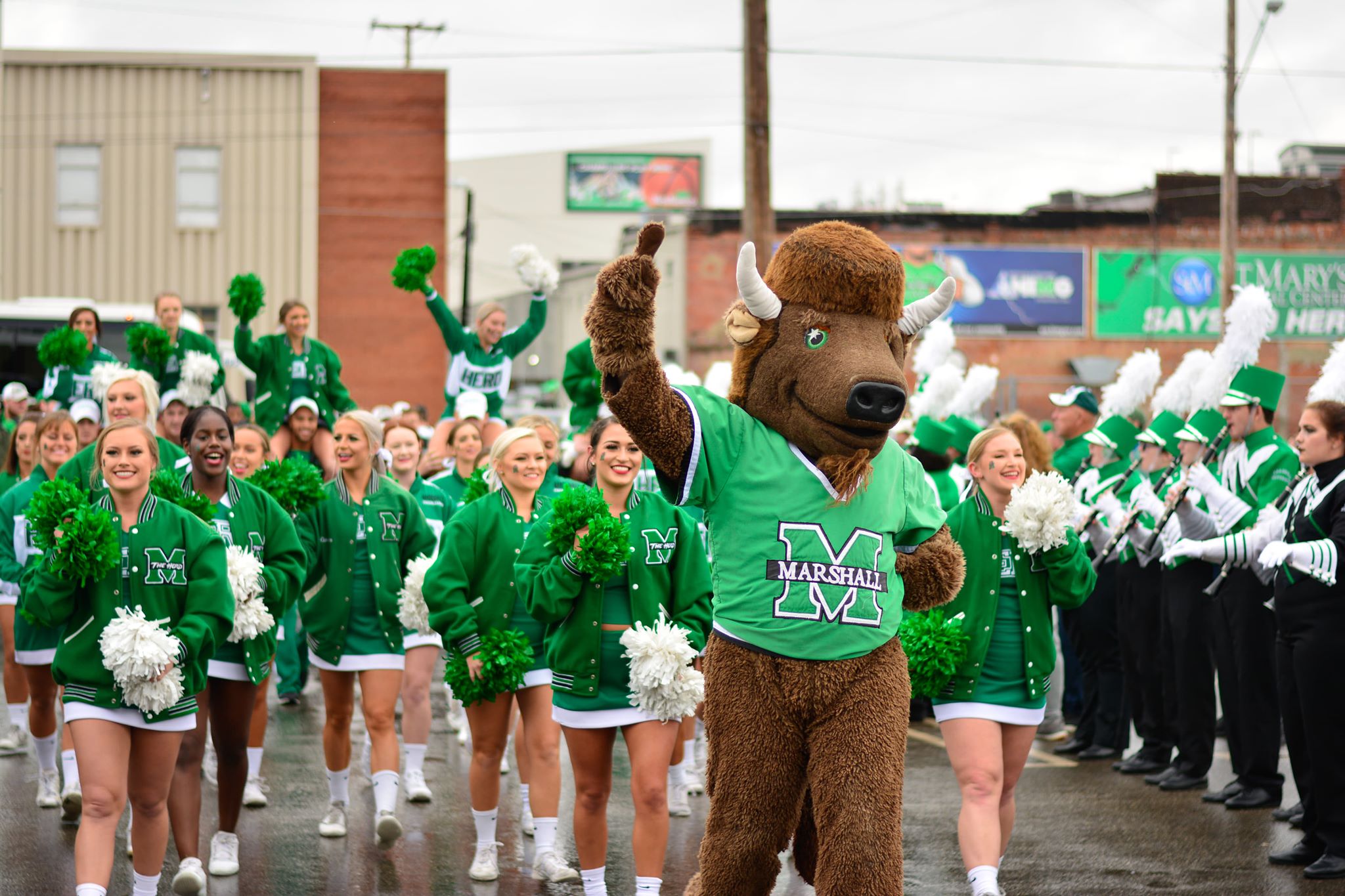 We need your great Marshall story!
We are looking for the newest, most inspiring stories about Marshall students, faculty, staff and alumni. Stories that touch the head and heart and show Marshall as a modern university that embraces its history and celebrates the Herd Family every chance it gets.
In 2023 we are even more focused on capturing campus life, historical stories, telling stories that reflect our diversity as well as stories that appeal to young alumni (40 and younger). Reach out to the Office of Alumni Relations to submit your content for the monthly Alumni Newsletter today!
Email us at alumni@marshall.edu or submit a Class Note at the link below for possible inclusion in the newsletter or a future Marshall publication.