Becoming a member is easy...
The Alumni Association is thrilled to offer a suite of benefits to the Marshall alumni community. In addition to the pride of membership, these benefits allow Marshall alumni to receive special access and recognition opportunities along with perks and savings in Huntington and beyond.
Active Membership
Active members are some of our most passionate alumni. As a reward for that passion, Active Members receive some of our most beloved benefits. To become an Active Member, simply make a gift to Marshall University and you will retain a year membership in the Alumni Association.
General Membership
General Membership allows the Alumni Association to officially recognize all Marshall alumni as members of our community. General Members receive select benefits such as access to many of our career services, Alumni Association events and insurance and discount opportunities.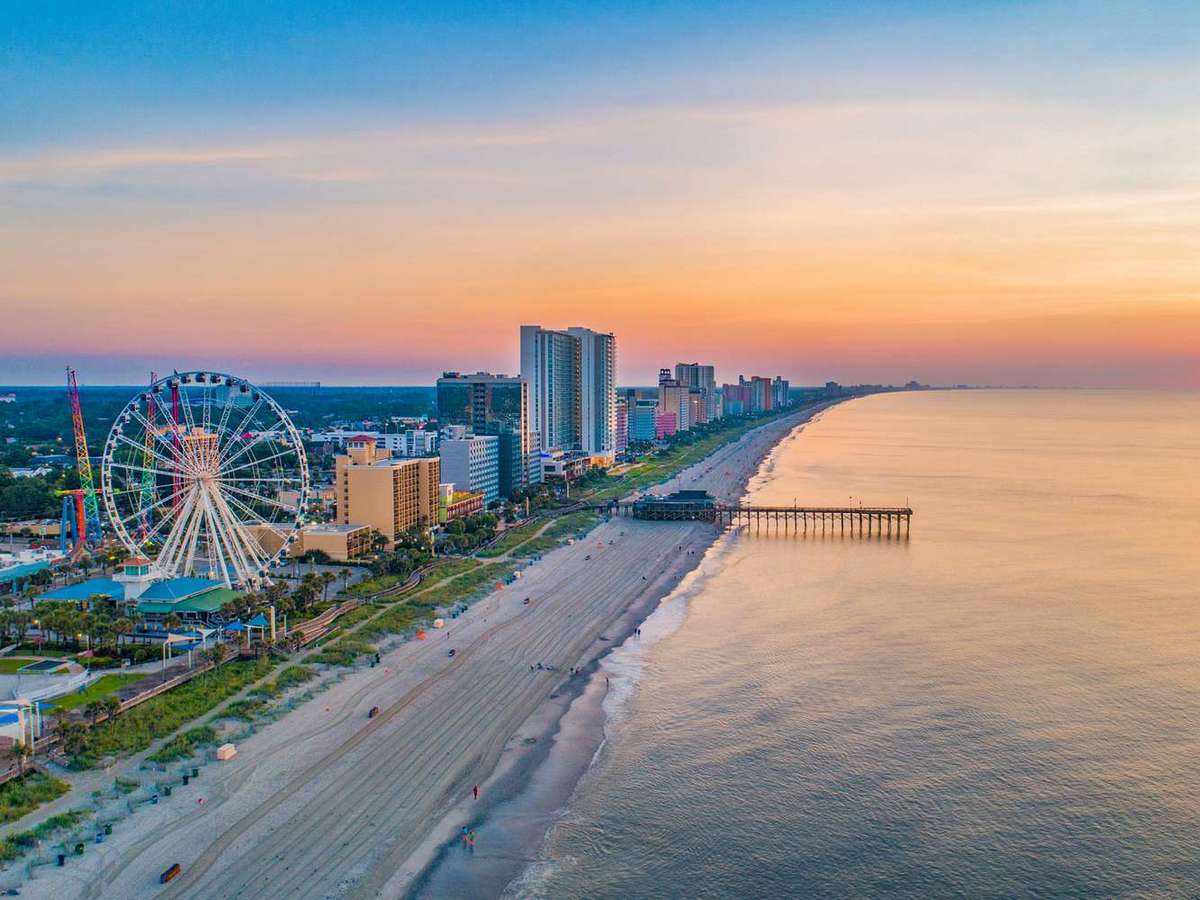 Member Benefits
Valued members of the Marshall University Alumni Association receive access to a number of exclusive offers!
Your Membership Supports...
By becoming a member of the Marshall University Alumni Association, you are showing that you care and support the future of your alma mater. Membership in the Alumni Association also supports important areas of the university, including…
SCHOLARSHIPS
The Marshall University Alumni Association helps to provide scholarships to local and need-based students each and every year.
PROGRAMS
Your gifts help to support important alumni events and programs for alums all across the country.
OUTREACH
Alumni Chapters are a key part of the alumni experience, and your support helps to grow these important groups around the world!