Austin E. Knowlton Foundation
Established to promote the ideals of higher education, support student success, and enable colleges and universities to create more rewarding and inspiring educational experiences. The Foundation benefits higher education through direct grants and contributions that enhance the student experience and create inspiring learning environments.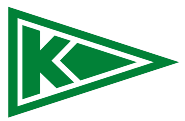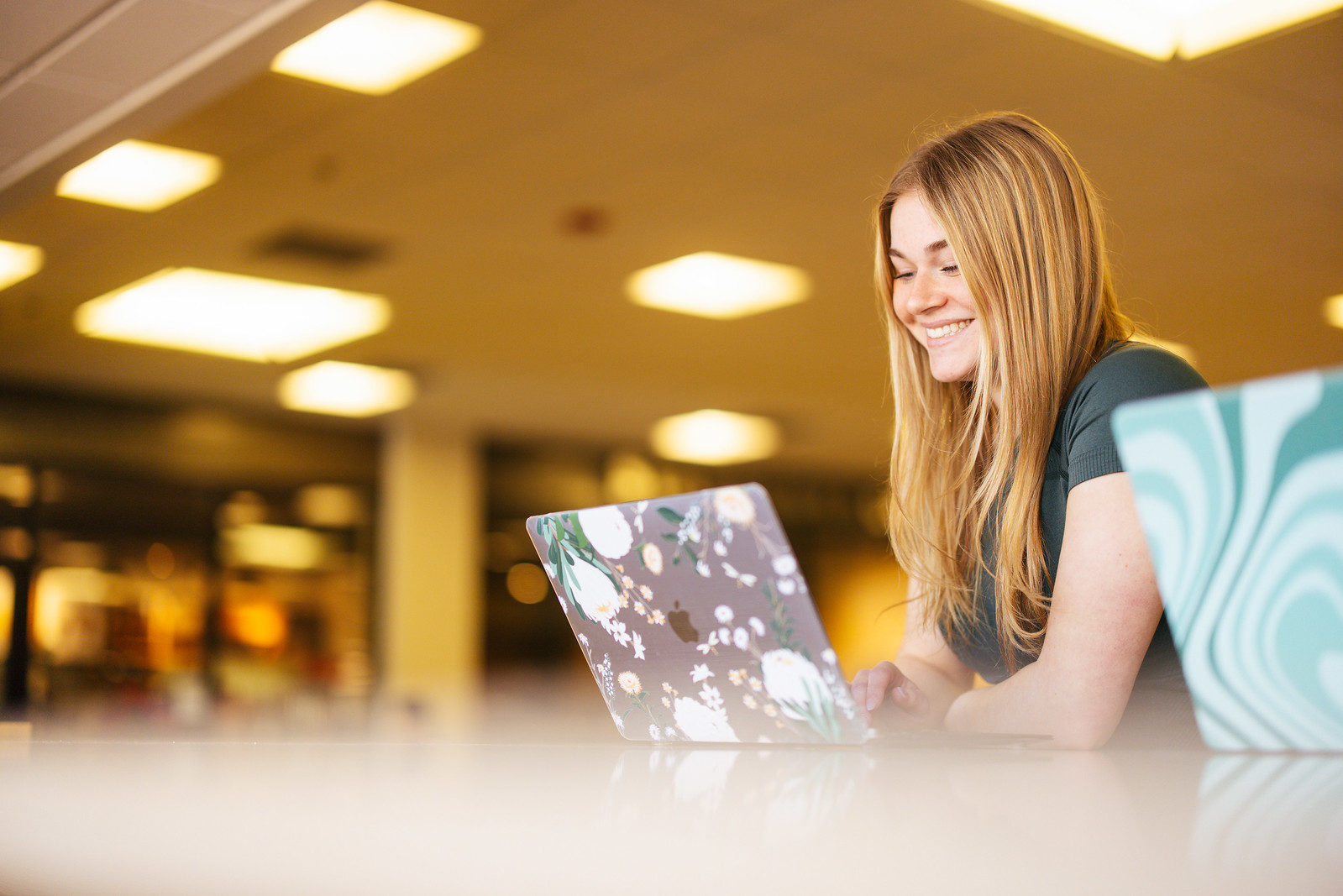 Get in touch!
We welcome your thoughts on the work of the Foundation and your suggestions and ideas for expanding our reach and impact.